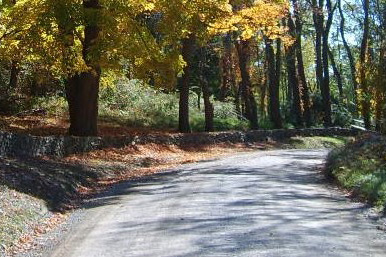 The Town of Clinton Comprehensive Plan was completed and published in January 2012 by the Comprehensive Plan committee:

Roger Hof, Chairman
Ronald Brand
Tony Carvalho
John Cleary
Norene Coller
William Dickett
Roger Mastri
Andy Papp
Tracy Ruzicka
Annie Scibienski
Donna Shellhammer
Arthur Weiland
William Martin
Download or view the Clinton Comprehensive Plan documents below.  Note that some of the documents are large and may take time to appear.
Plan:
Each of the figures below accompany the Comprehensive Plan Document.  Following the figures are the Appendices to the Comprehensive Plan.
Figures:
 Appendices:
The Town of Clinton Comprehensive Plan was completed by the Comprehensive Plan Committee with assistance from GREENPLAN Inc. of Rhinebeck, NY